'Dean Jenkins' aka 'Johnny Forgotten' passed away December 27th 2009.
It was with heavy hearts that we had to announce the sad passing of our old friend & ex-frontman 'Johnny Forgotten' - otherwise simply known as 'Dean'. Dean had fronted the band through its early years from 2002 to 2006 & we shared many a rocking good time together on the road throughout England, Europe & the USA.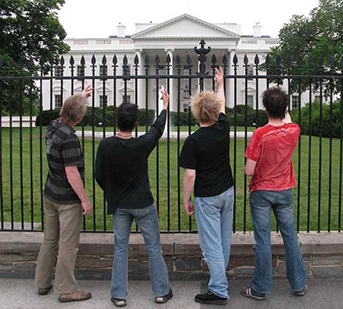 He was a lot of fun much of the time & gave some blistering performances in the early days of the band.Unfortunately he'd struggled with a long battle with drink & alcoholism, we did all we possibly could to help him through some later shambolic performances, to no avail. It was considered best for both him & the band in 2006 that he should step down as frontman as we felt taking him off to the various bars & clubs every weekend, or away at length on a tour, was probably the worst thing we could do to our friend & colleague, & somone with this 'disease'.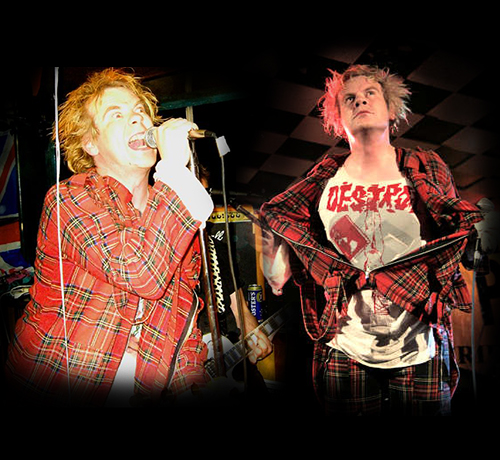 It seem's he lost the fight with his inner demons, & was found passed away on at home on Sunday 27th December 2009. Our sympathies go out to his parents, brother Keith, & remaining familly.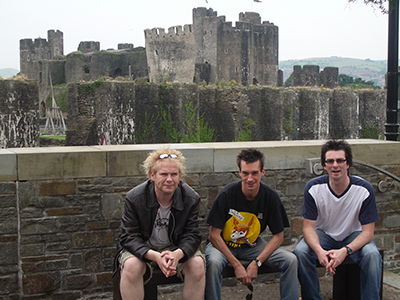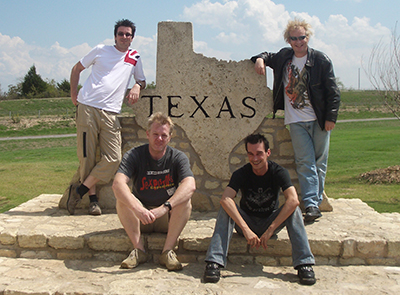 We had some of our best highs with Dean at the helm of the band, & also some of the deepest lows, we'll do our best to remember the fun & laughter we shared, & hope he's now found the inner peace he was craving. Have a good lie-in mate..you need it.
With respect - Dave, Nigel, Dave, Tony, Sophie, Craig, Thom, Nick, Paul, all who shared a stage with him as one of the Sex Pistols Experience.