<![if !vml]>

<![endif]>          <![if !vml]>

<![endif]>
<![if !supportEmptyParas]> <![endif]>
<![if !supportEmptyParas]> <![endif]>
After year's of touring the u.k, europe, and further afield endlessly,
the band are currently enjoying a well deserved break so not accepting gig offers at the moment.
<![if !supportEmptyParas]> <![endif]>


Worldwide tour enquires T.V & film work, & any questions for the band directly +
should be sent here
(your booking enquiry may be sent onwards to one of our worldwide representatives) :-
By email:- sexpistols.exp@talk21.com
By Phone :- 0777 0777 251 (u.k Mobile)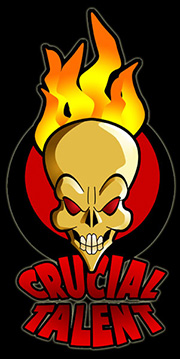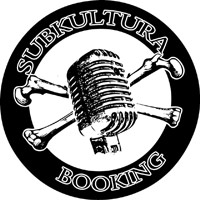 For Germany, Holland , Belgium please contact our man over there..
"Thanks" - & look forward to a busy event.!


We will send out as many full color A2 posters as you require, please be sure to place each one in areas of maximum footfall & high visibility to make the best use of them, perhaps also take one around to local music stores, c.d stores, kebab shops etc, the more people that see them - the more people you will have in your venue! Please email us your postal address (with postcode) with the number of posters you will use & we'll send them no later than two months in advance of your date. You can also print some of your own - perhaps in a smaller size than our A2's to use around local shops etc in PDF format below..
For Back-line requirements & stage set-up information please select one
of the following
<![if !supportEmptyParas]> <![endif]>
A 'Live Promo D.V.D'is available on request to agents and venues, e-mail us and we'll send one as required.
<![if !supportEmptyParas]> <![endif]>